The minimalist's hospital bag checklist
Your birthing experience just got easier with this hospital bag checklist.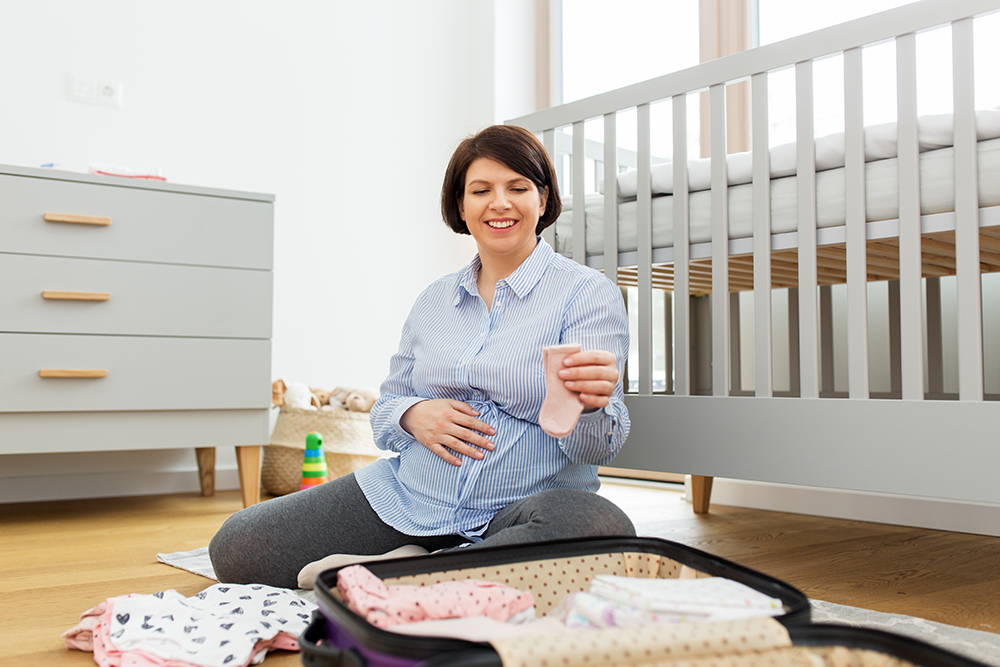 Well, nothing can actually make giving birth easier but hopefully, this minimalist hospital bag checklist might at least ease your mind! Fear no more; here is a quick guide that will tell you everything you need to know, including which products you should go for and where to get them!
Here's what you're looking for...
The most important thing to pay attention to is that anything you buy needs to be comfortable and made for sensitive skin. You need to avoid anything that might make your experience harder.
The mama-bare necessities:
1. Amazon essential's bathrobe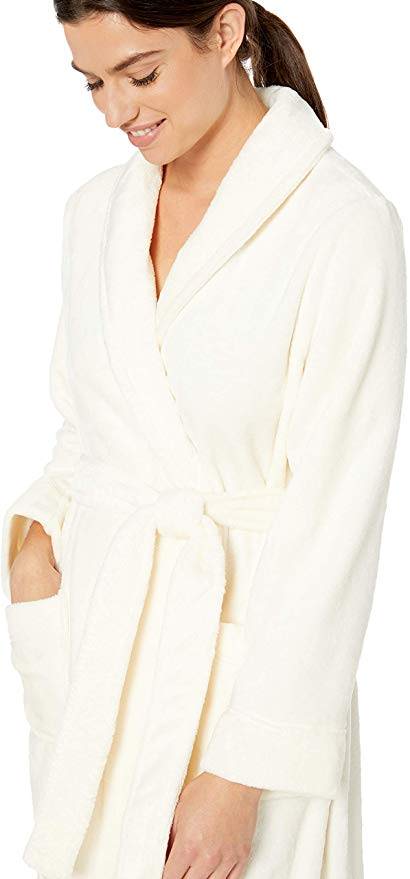 ---
Labour is an experience that is uncomfortable enough, so you're going to want to be as comfortable as you can be. What's more comfortable than a bathrobe?
This plush robe is ultra-soft; it is made of premium polyester, so it won't irritate your skin.
2. Veracosy's fuzzy slippers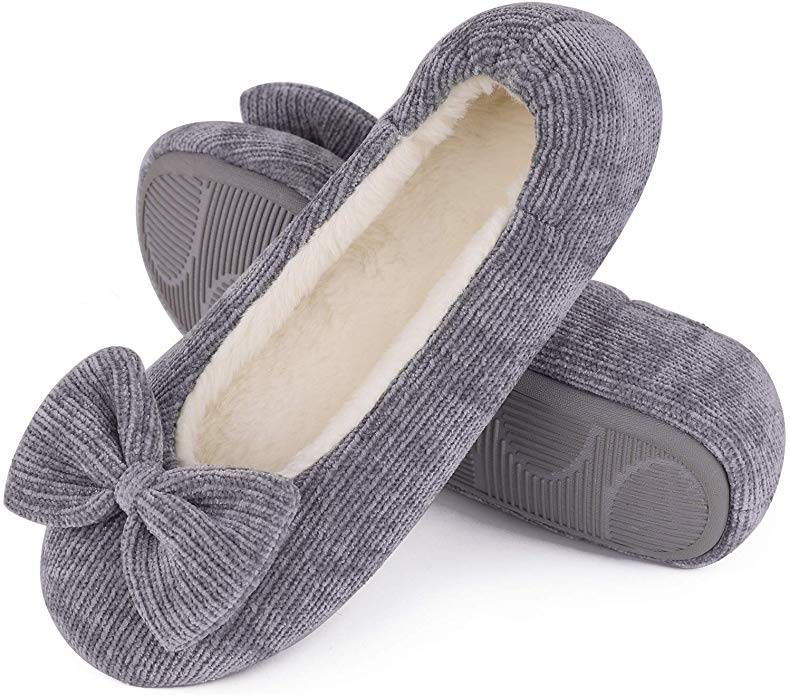 ---
Being cooped up in your room will only drive you crazy; having these slippers -especially for bathroom breaks- will facilitate moving around for you.
They are within-budget and memory foam offers supreme comfort. They're also light-weight!
3. Bring Me Sock's labour delivery socks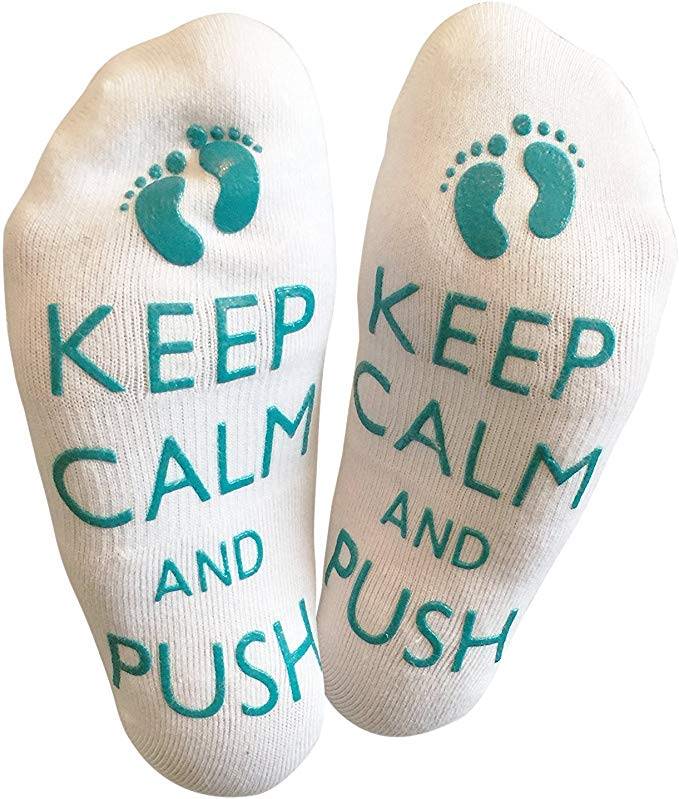 ---
Some of you might prefer a pair of warm, fuzzy socks to slippers. They are essential and keep your feet warm! They also have funny quotes on them that keep you going.
These within-budget pregnancy non-slip socks are cushioned and soft on swollen feet!
4. Happy Mama's nightgown

---
You might want a comfortable nightgown or two in addition to your bathrobe. You'll love this one; it is pretty enough to wear both at the hospital and at home!
This is the best option because it has an opening at the front, which is more convenient when it comes to breastfeeding. It is also true to size and pretty cheap!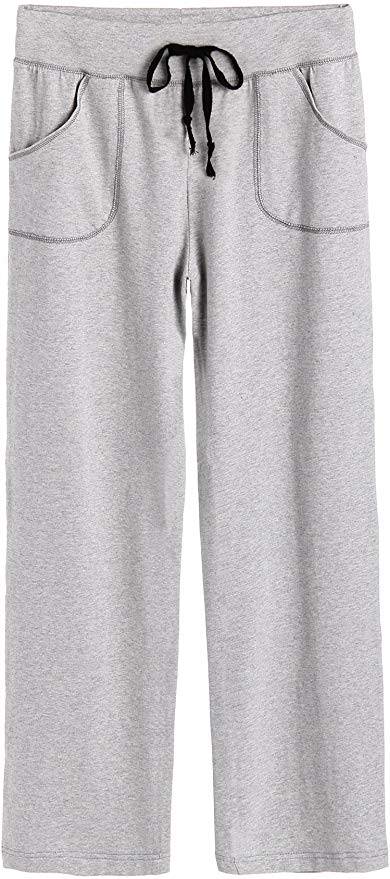 ---
What clothes do you feel the most comfortable in? These sweats by Latuza come highly recommended by lots of mummies.
Their elastic waistband means you can use them as clothes or to sleep in!
6. HAOMEILI's Casual Dress

---
It is better if you pack a maxi dress to wear on your way home from the hospital, so this is the closest you can get to going home in your bathrobe!
It fits really well and is wide enough not to suffocate you.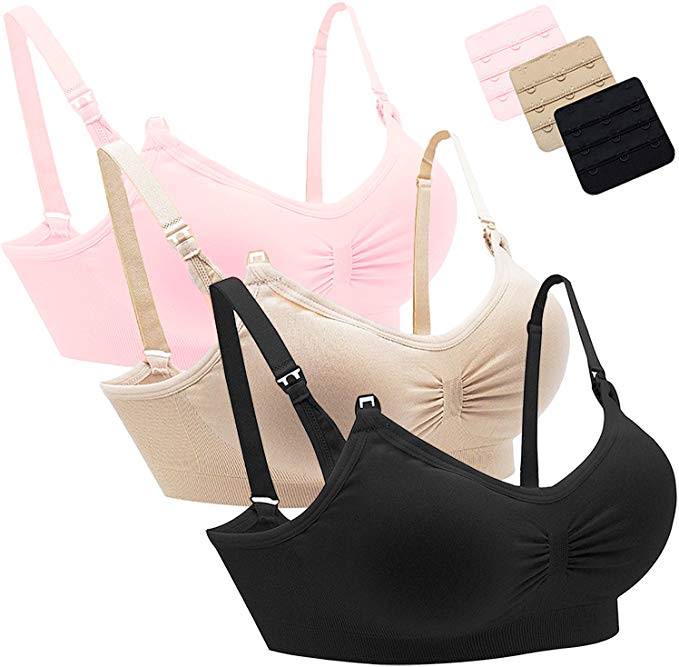 ---
Having around two of these best-selling nursing bras is quite convenient when it comes to breastfeeding.
They are breathable, with adjustable straps, and they even come with free extenders!
8. Lansinoh's nursing pads
---
Whether you plan on breastfeeding or not, Lansinoh's award-winning nursing pads are crucial to have.
You get 60 highly absorbent pieces for a very low price. They are super soft and ultra-thin, which makes them highly recommended.
9. Always ultra night pads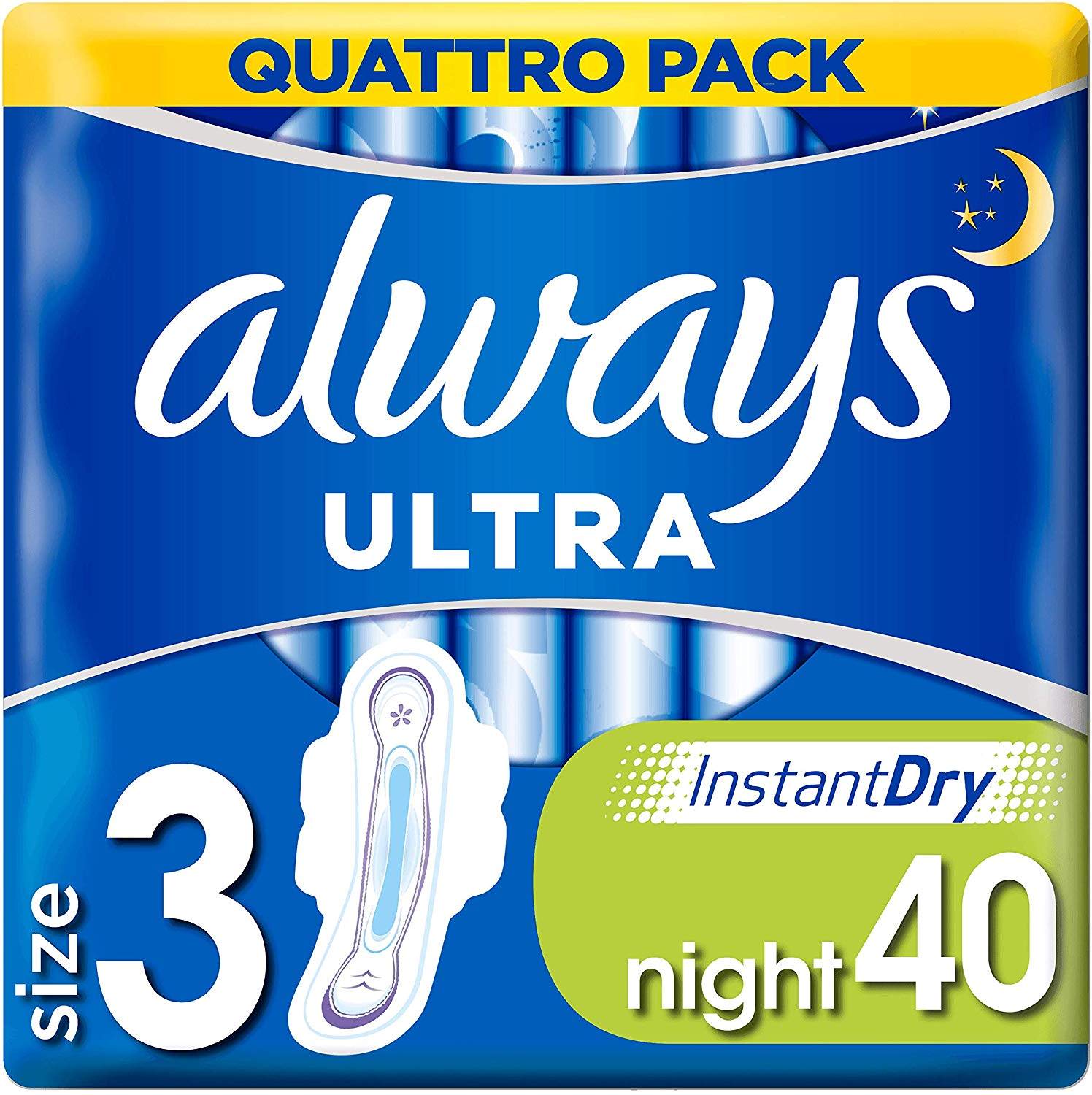 ---
Unless you want to risk using hospital provided pads, whatever brand they may be, you should bring ones you know work well.
Grab this pack of 40 pieces of ultra-thin, super-dry, soft pads.
10. Intimate Portal's underwear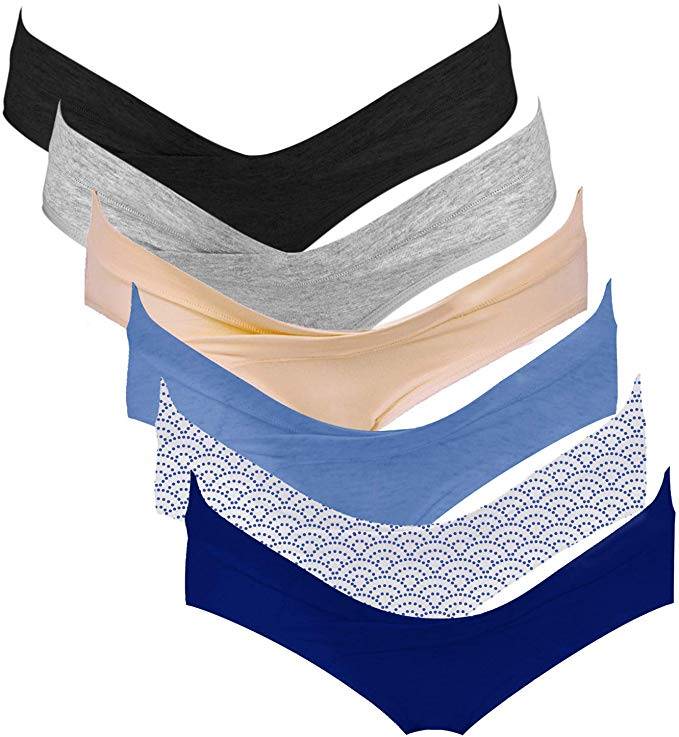 ---
You know these comfy pairs of underwear you love to wear so much? Here they are. Intimate Portal's under the bump maternity knickers are exactly what you need.
You get 6 pieces for a budget-friendly price. They are super soft and are designed just for your bump.
11. Lansinoh's nipple cream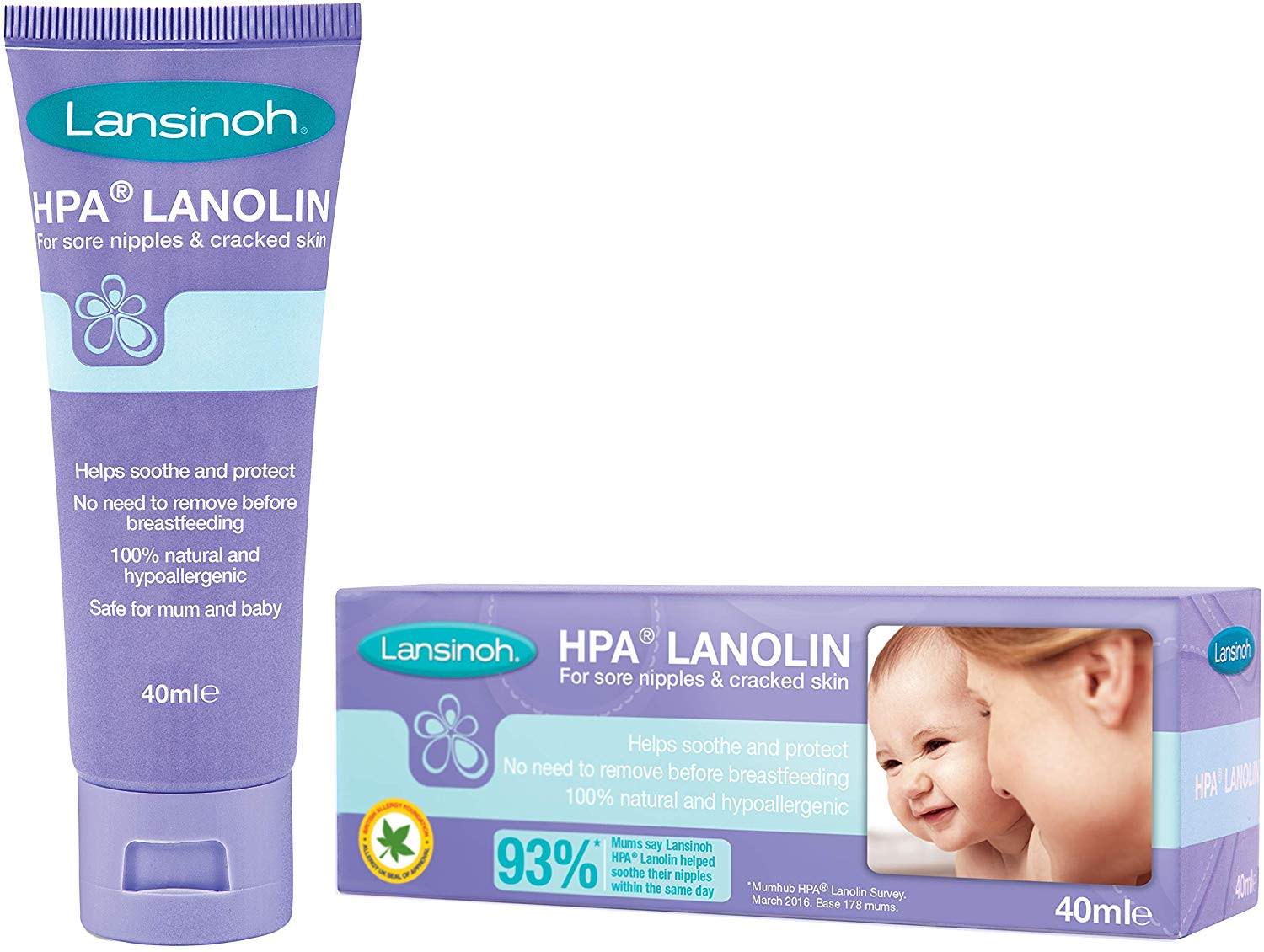 ---
Do not forget this nipple cream! Just don't. Believe me, you don't want to experience that pain and discomfort.
It's natural, smoothing and provides relief.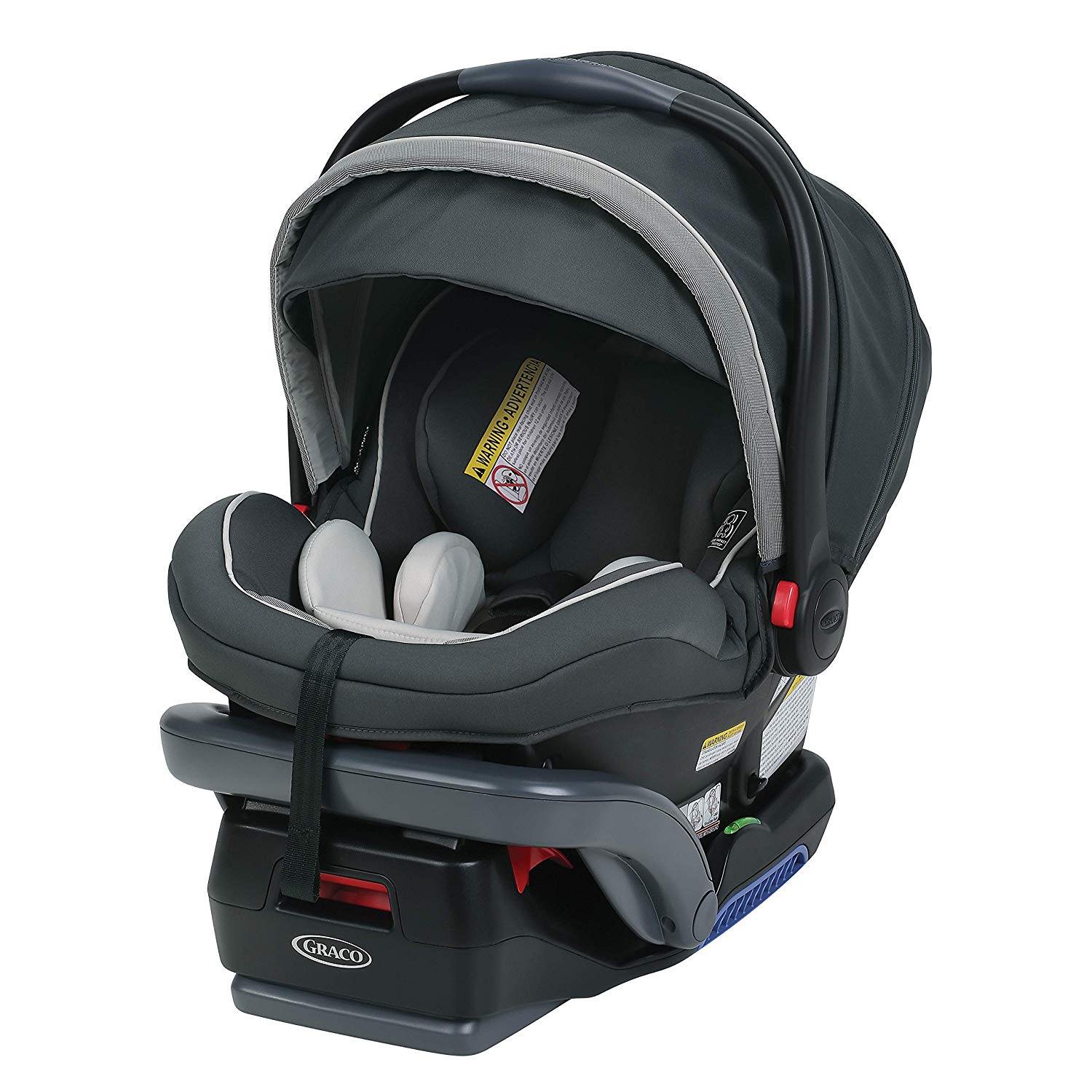 ---
Unless you want to risk leaving your baby at the hospital, since some hospitals do not allow parents to take their baby home without a car seat, you must bring one with you.
Graco's car seat is lightweight, easy to fit and use. It is perfect for protecting your precious bundle and it's not too pricey!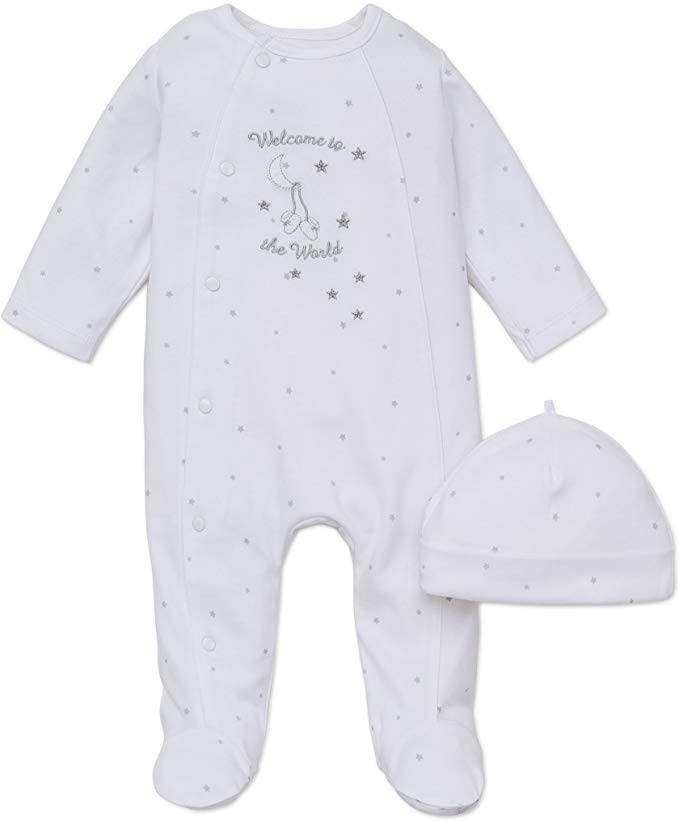 ---
Since you can't know the exact size of your baby, it's a good idea to have two different sizes with you. Having both, newborn and 0-3 months is probably for the best.
They are unisex, super cute and come with a pair of footsies and a hat -which are also important.
Now all you have to do is buy whatever you're still missing and pack it up! Your clothes, maternity products, and baby products are all summed up. No need to stress anymore! The bare necessities are all there, right? If you think there's more to it, let us know in the comments!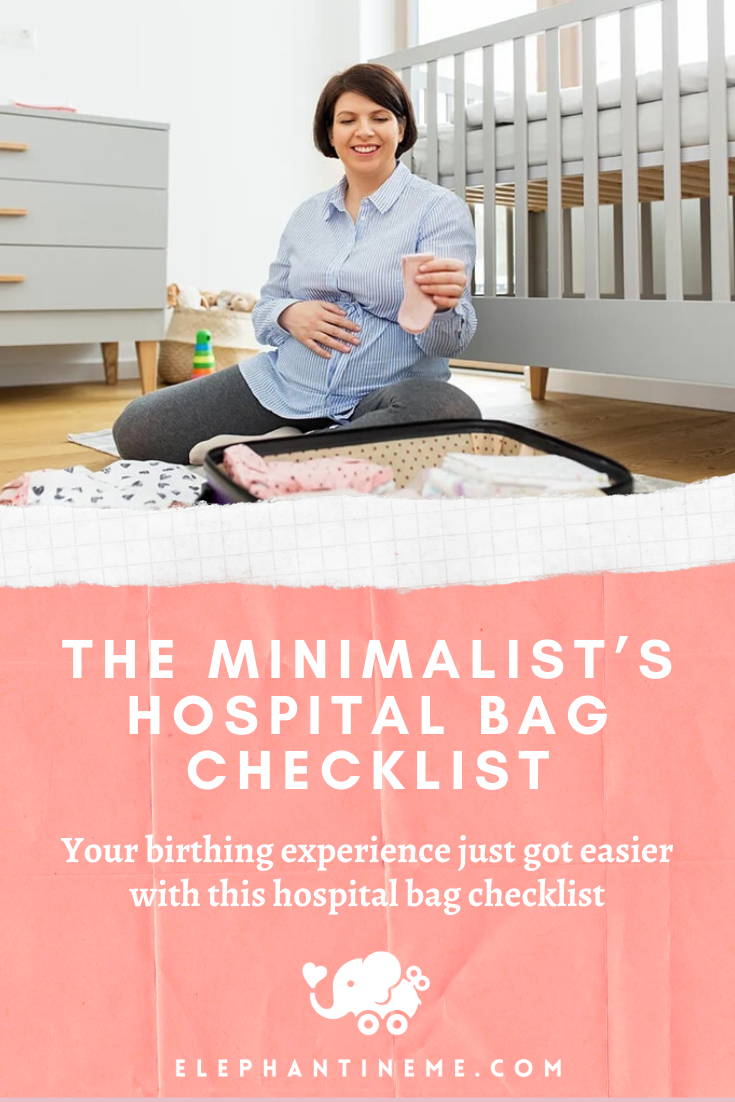 ---