How to find childcare near you - UK
The best apps and websites to find childcare services in your area.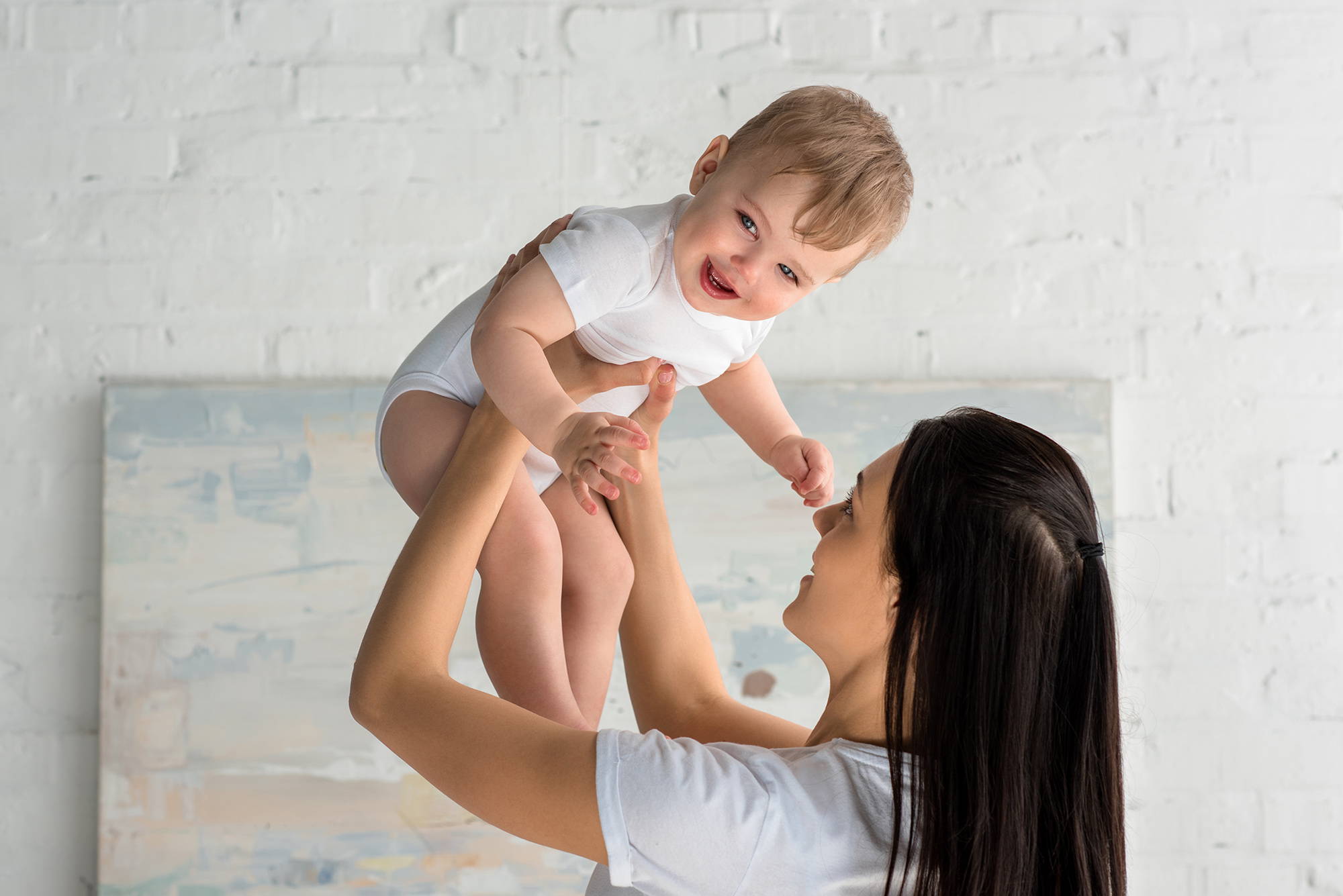 After becoming parents, most of us will have to get back to work sooner or later, but even for those who don't, it's like you're going to need some form of childcare at some point.
In our recent article we looked at the different types of childcare available to you. If you know you need support of some kind but you're not exactly sure what your options are, we'd suggest you head over and read that article first. It will give you a good idea of your options.
But even once you know what it is you're looking for, it can still be incredibly difficult to find it. After all, you're looking after a person (or people) who are going to look after your baby/child; you're not just gonna settle for any old Tom, Dick or Harry (or Tina, Di or Hattie y for that matter).
So where do you start?
How do you go about finding childcare?

Lucky for you, there are quite a few websites that have popped up over the past few years that make looking for childcare in the UK much easier.
When it comes to babysitting, we would always suggest that trying to find someone local is good idea. Professional babysitters can be hard to come by so word of mouth is usually the best option.
See if a friend's teenage daughter is interested in earning a bit of extra pocket money!
Grandmas are the best free babysitters and next-door neighbours are always a good last resort.
That said, more and more baby sitting services are popping up these days so check out the list below if you're really stuck.
When it comes to professional childcare such as, nannies, childminders and nurseries/kindergartens, you want a service with a good reputation. Below you find a list of some of the best resources for the US and the UK to help you find the right childcare provider for you:
Sitters.co.uk is our favourite online service for finding one-off baby sitters. After inputting your postcode they'll match you with a baby sitter who can be at your door in as little as 90 minutes!
If you're looking for regular childcare then Sitters might not be the right option for you, but for those odd occasions when you have to travel for work, or maybe you fancy a romantic night out, Sitters is definitely the place to go.
Speaking of travelling for work, perhaps you need a childcarer to stay with your baby at the hotel while you head to that special conference? Not a problem with Sitters!
There is a small monthly fee of around £5 to have access to Sitters and a booking fee of £4-6 but we think it's well worth it for the peace of mind.
What we love about Sitters: Sitters do all the usual things you would expect from a baby sitting platform. They perform background checks on all their childcarers and make sure they have at least 2 years experience before bringing them onto their team.
What we think makes them really special is the speed at which you can get a sitter. Stop planning your date night 2 weeks in advance. With Sitters you can get some spontaneity back in your life.
Care.com
is a great place to find any kind of care, including childcare. They have load of different options that you can filter through, including babysitters, childminders, nurseries and au pairs.
You'll can then further refine exactly what you are looking for from their services. Select the "nannies" option, for example, and you'll then be able to choose the different tasks you would like your nanny to do, such as picking the kids up from school, homework and bathing. Put your postcode in and create a free account and Care will match you with services near your area.
What we love about Care.com:
We love the fact that
Care.com
is the one-stop shop for all care services. Babysitters, dog sitters, housekeepers and gardeners. You can take care of it all in one place with Care.com!
Day Nursery is basically a directory of all nurseries in the UK. Just type in your postcode and you'll get a full list of nurseries near you.
What we love about Day Nurseries: They give you loads of information about every nursery on their website.
You'll be able to see:
Photos of the nursery

How many staff members they have

How many places for children they have

A map with their location

Reviews from other parents!
And best of all, their service is completely free! If you're looking for a nursery in the UK, Day Nurseries is definitely our favourite.
Childcare.co.uk is definitely one of our favourite website for finding all types of childcare.
Nannies

Nurseries

Au pairs

Babbysitters

Maternity nurses

Tutors

Schools
They've got it all!
What we love about Childcare.co.uk: They give detailed information about every one of their childcare providers. You'll be able to see photos of nannies, criminal record checks, their social media profiles, whether they've got first aid training, availability, fees and best of all, reviews from other parents.
Once you've found a childcare provider you like, you can contact them directly through the website.
Childcare.co.uk is a great one-stop-shop for childcare and could save you a lot of time.
As the name suggests, Little Ones London is only available for people living in London, but we wanted to throw it in our selection for one very special reason… Little Ones has an extensive selection of multilingual nannies and au pairs!
What we love about Little Ones: By having a bilingual childminder your little one will have the opportunity to learn another language at a young age. As someone who decided to learn Spanish the hard way –as an adult – this seems to be a no-brainer to me.
Give your child the gift of language!
Some of the other websites mentioned on this list will help you find au pairs, but if it's definitely an au pair you're looking for then there's no place better than Au Pair World.
Au Pair World has been around since 1999 and it's the worlds leading platform for connecting families with au pairs. They claim to have more than 30,000 au pairs on their platform and it costs just 40€ to sign up as a premium member.
What we love about Au Pair World: If anyone decides to become an au pair, the first thing they will likely do is sign up with Au Pair World. This means that they've got a massive selection of au pairs available.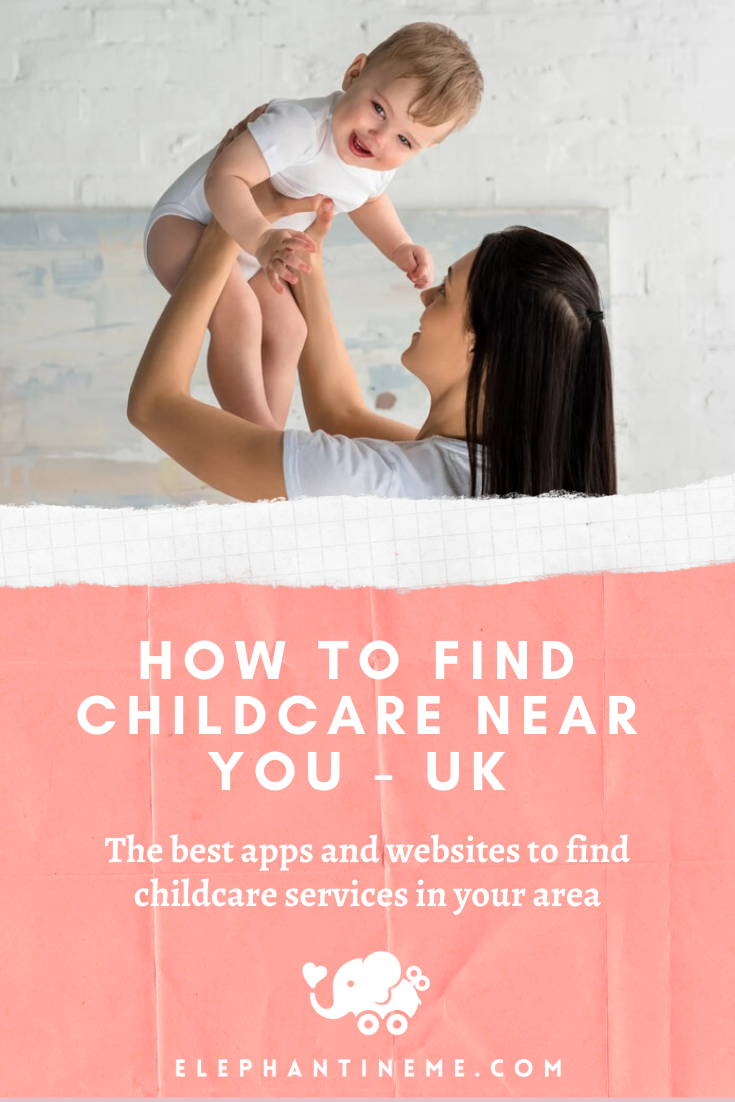 ---