Best gift ideas for baby's first Christmas
10 special gift ideas to make a baby's first Christmas special.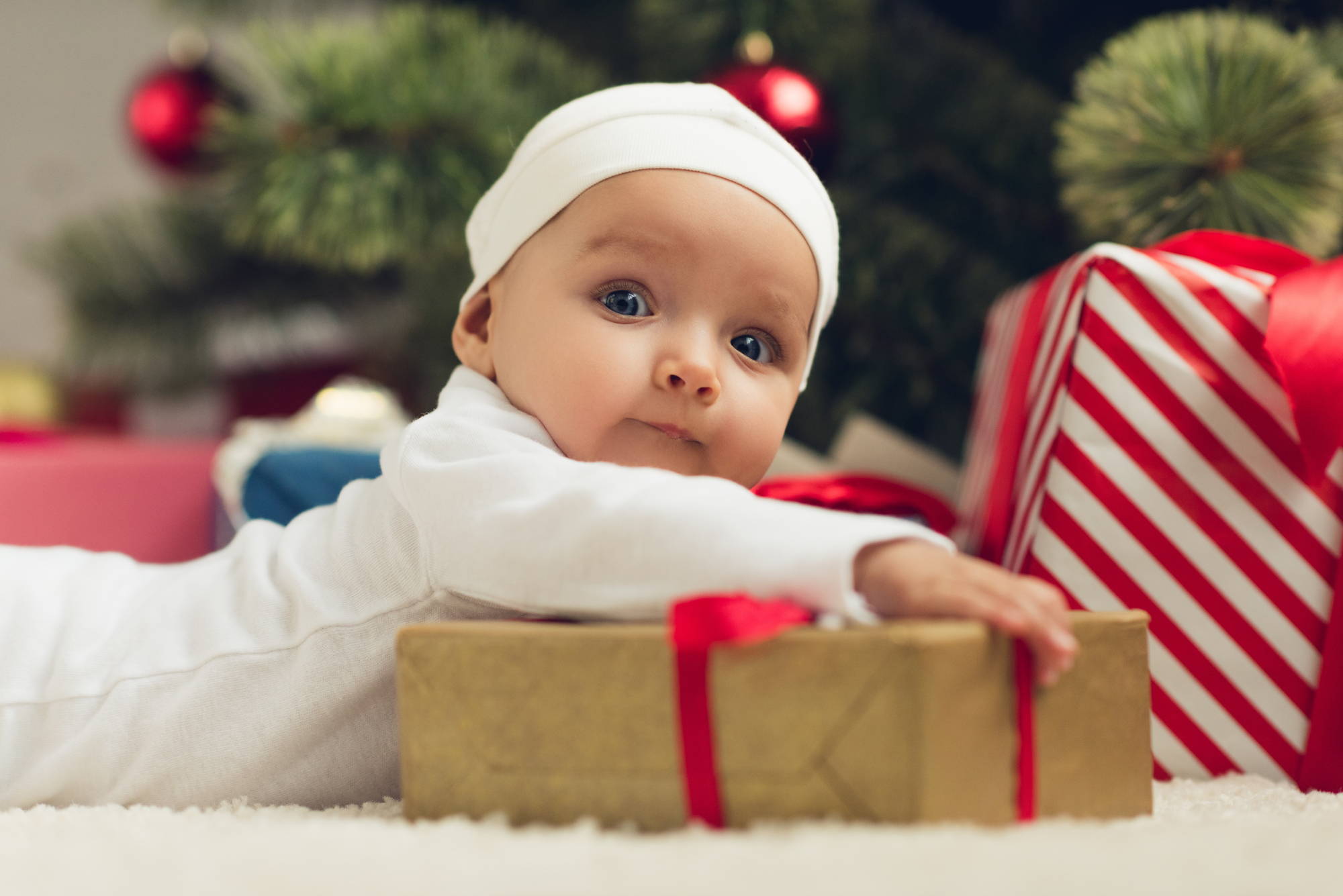 It's nearly that time of year again! Christmas is just around the corner and it seems like there's no shortage of friends and family with newborns this year.
You know as well anyone else, new parents are always swarmed with baby toys, so you want to get something special for the little one this Christmas.
We did some hunting around and we came up with this list of 10 special gift ideas for a newborn's first holiday season:
Note: Prices are at the time of writing. You should expect slight variations in price over time.
1. Guess How Much I Love You Large Nutbrown Hare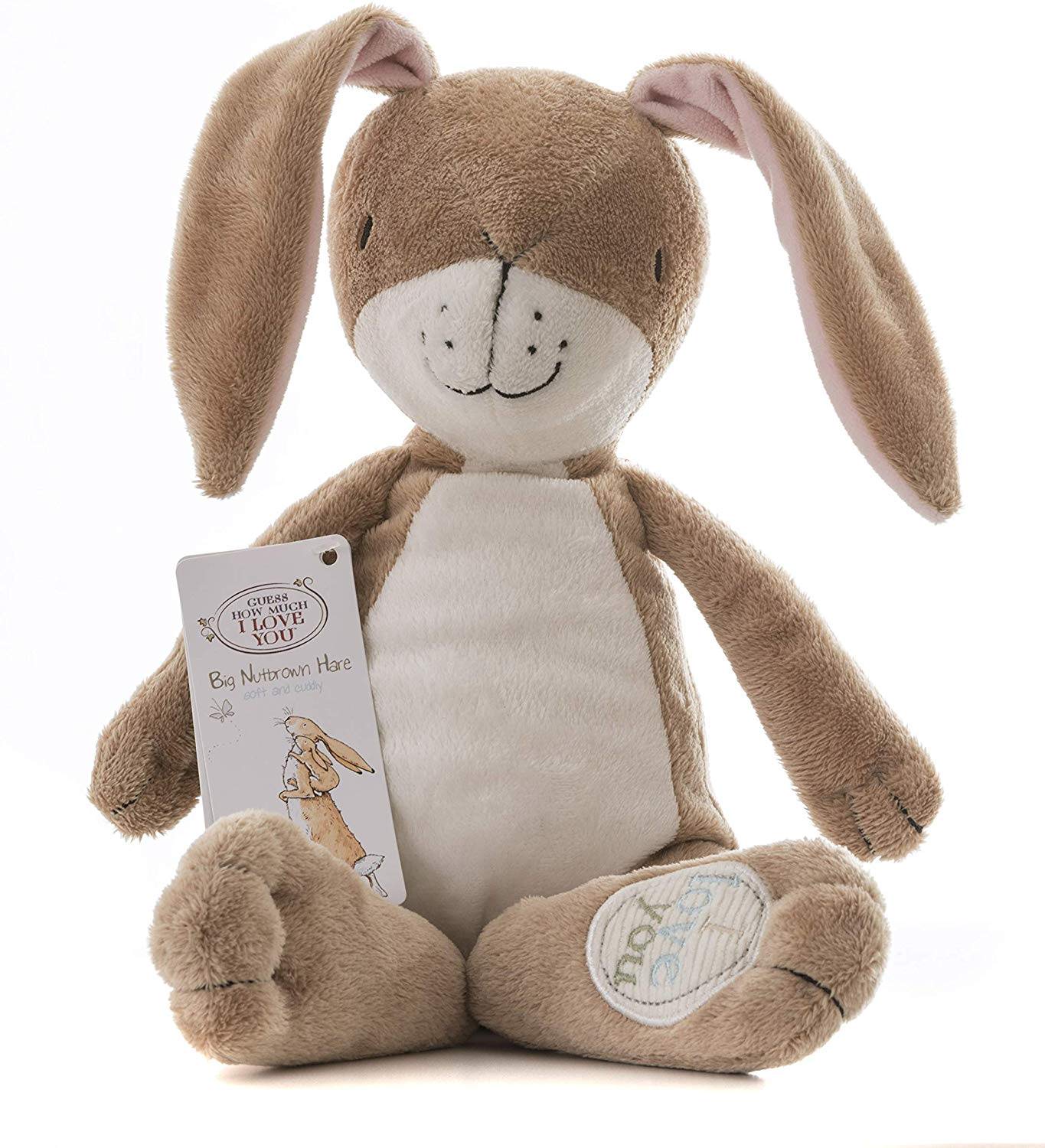 ---
Guess How Much I Love You is one of the most commonly gifted picture books for newborns. But instead of being common this Christmas, why not get this cuddly Nutbrown hair to go with the book? No matter what age, everyone needs a cuddly friend.
2. Gizmo Vine Baby Rattles and Toys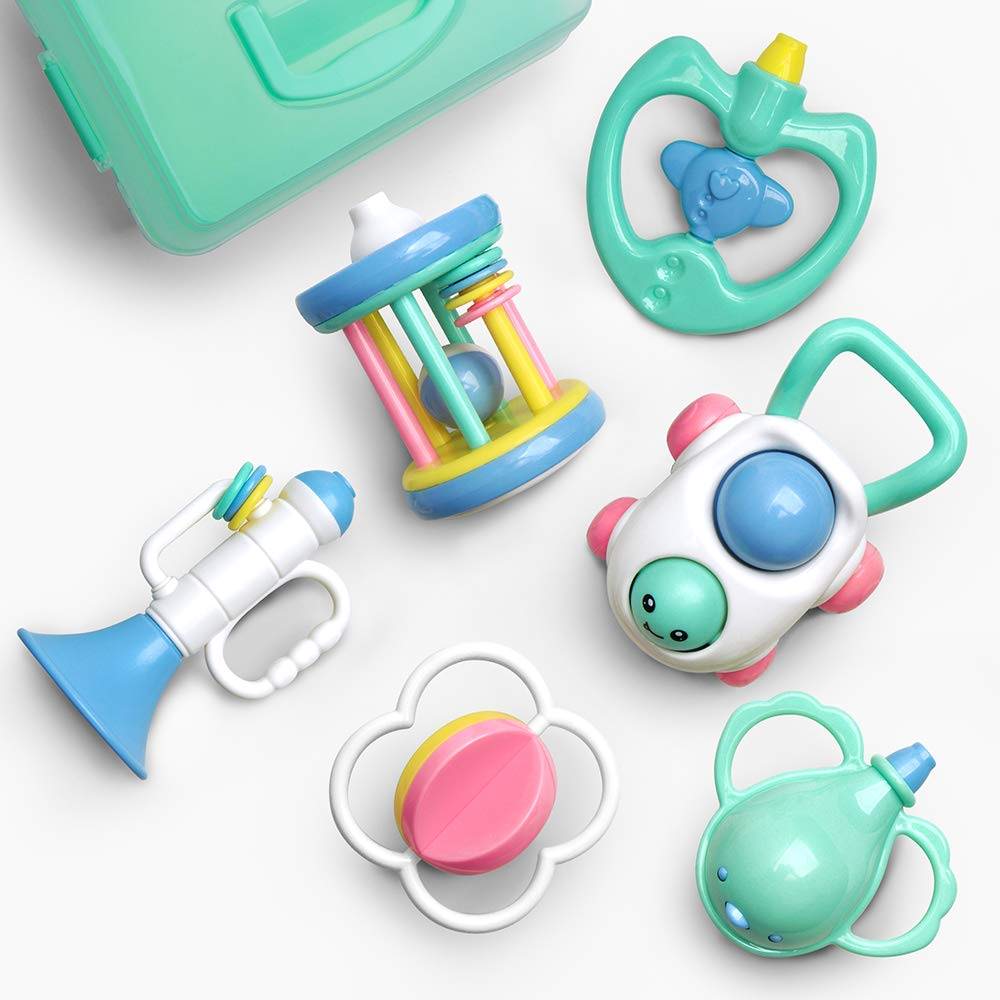 ---
The first 12 months for a newborn are all about developing the senses. This little box of sensory toys will help any baby to start understanding the world through sight, sound and touch.
3. Demedo Watering Bath Toys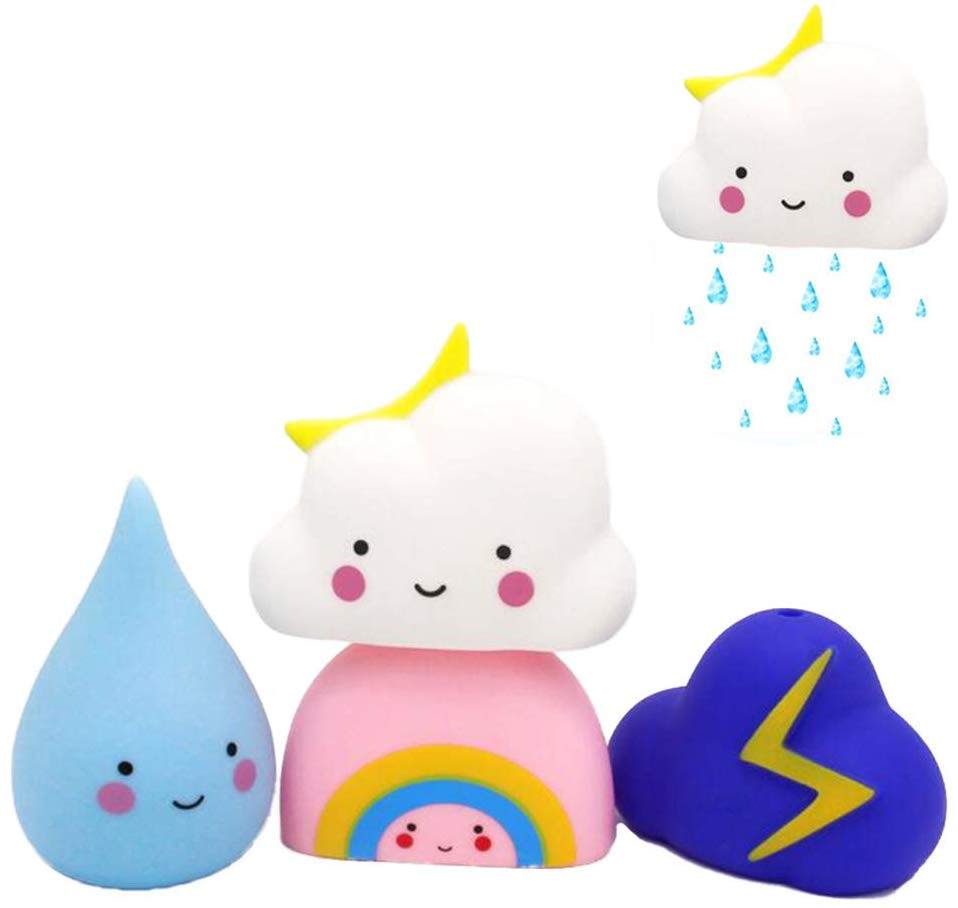 ---
Bath time can be difficult with newborns so it's important to make water a positive experience from a young age. These watering toys will add colour and fun to any baby's bath time and they double up as great tools for parents to scrub their little ones clean.
4. MiniDream Musical Jumbo Playmat & Activity Gym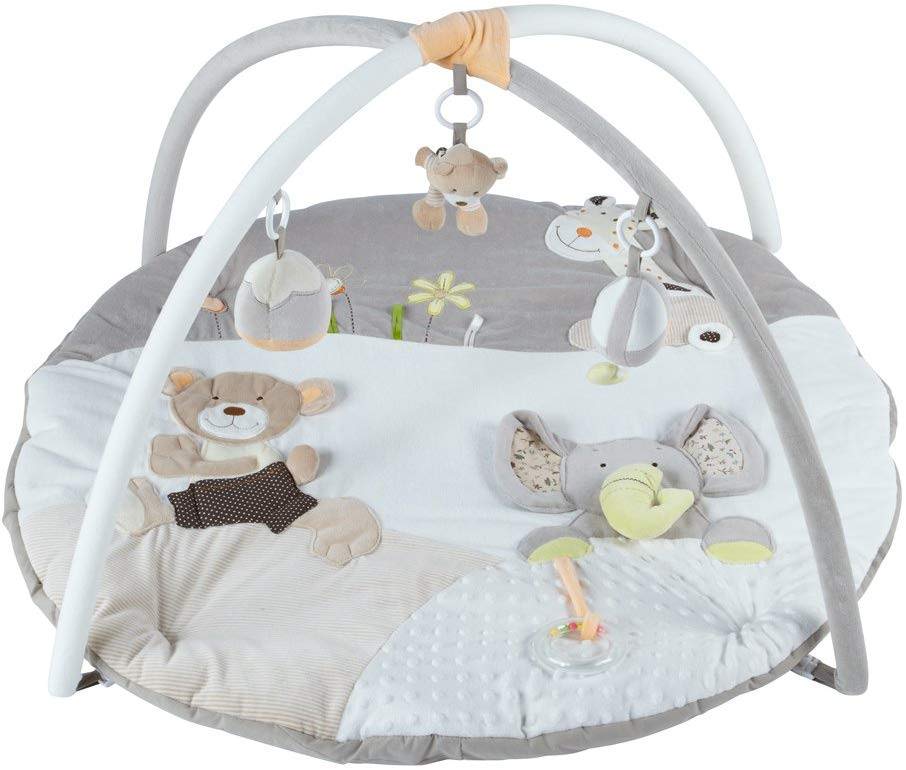 ---
If you're looking for a slightly pricier gift, this is definitely our all round favourite. Every baby needs a playmat, but most of the products out there look pretty hideous. We love this playmate because it looks cute and stylish and will keep any baby entertained for hours.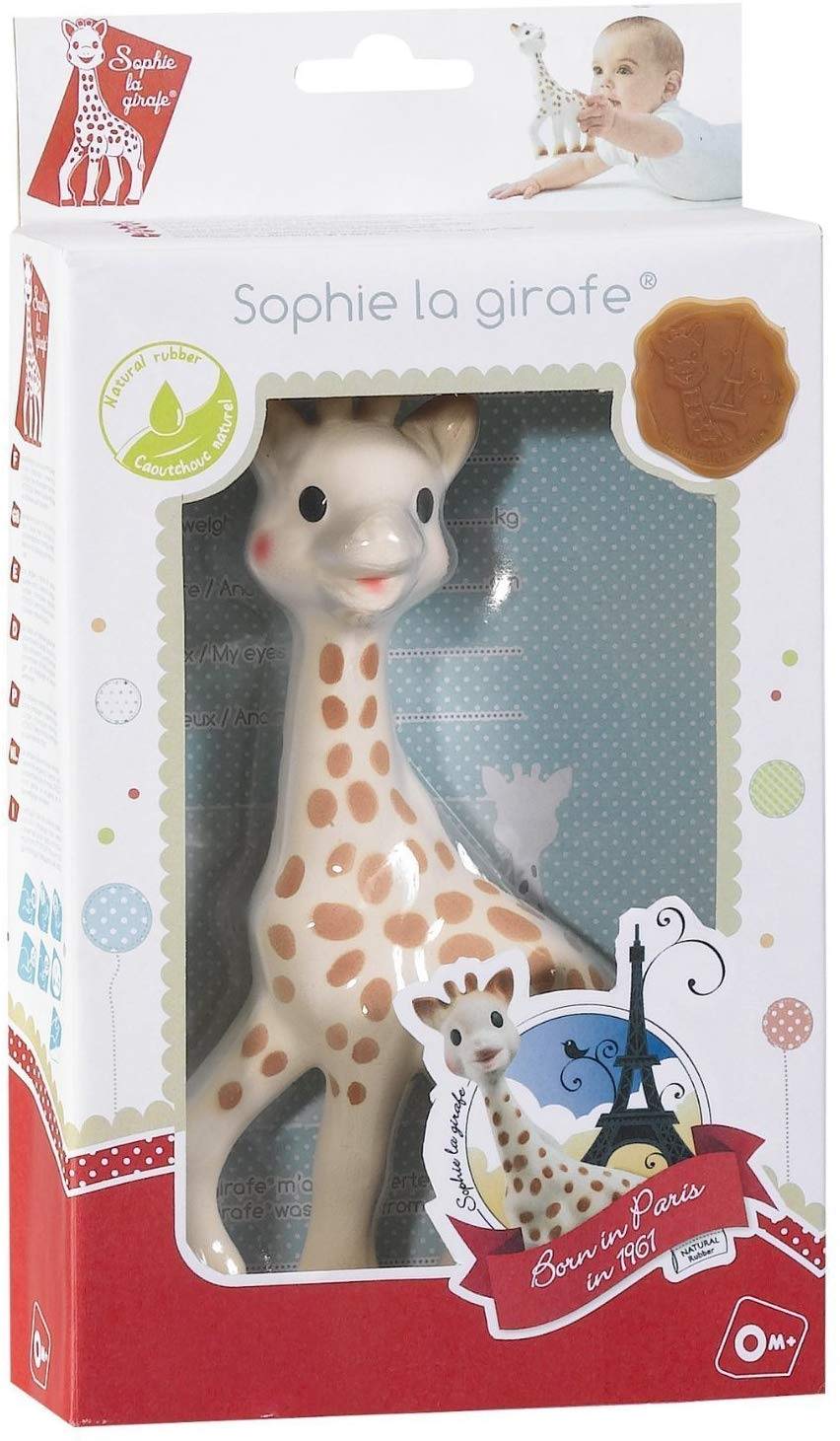 ---
Sophie la Girafe is a classic teething toy that every baby deserves to have. Since 1961 Sophie has been stimulating senses and soothing teething gums for babies around the world. Made traditionally in France from natural rubber and non-toxic food-grade paint, Sophie la Girafe is the perfect gift for any baby.
6. LeapFrog Puppy Pal Scout Educational Toy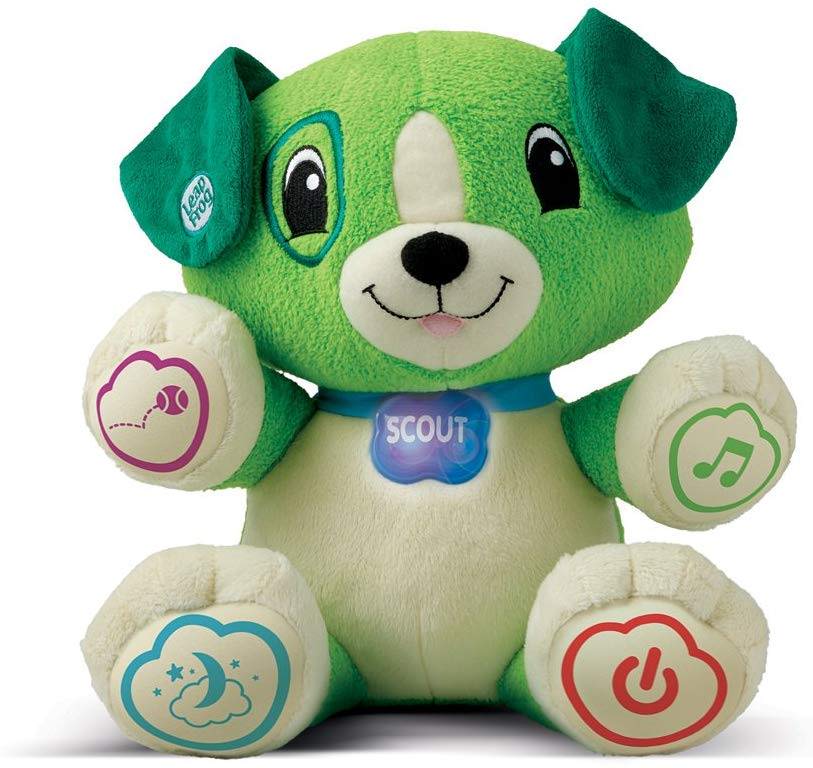 ---
Without a doubt, Scout is our favourite educational toy for newborns. He's an interactive, cuddly pup that introduces babies to words through 14 different activities. Use the USB cord included to connect him to your computer to help him learn your baby's name and favourite, foods, colours and songs!
7. Converse Unisex First Star Shoes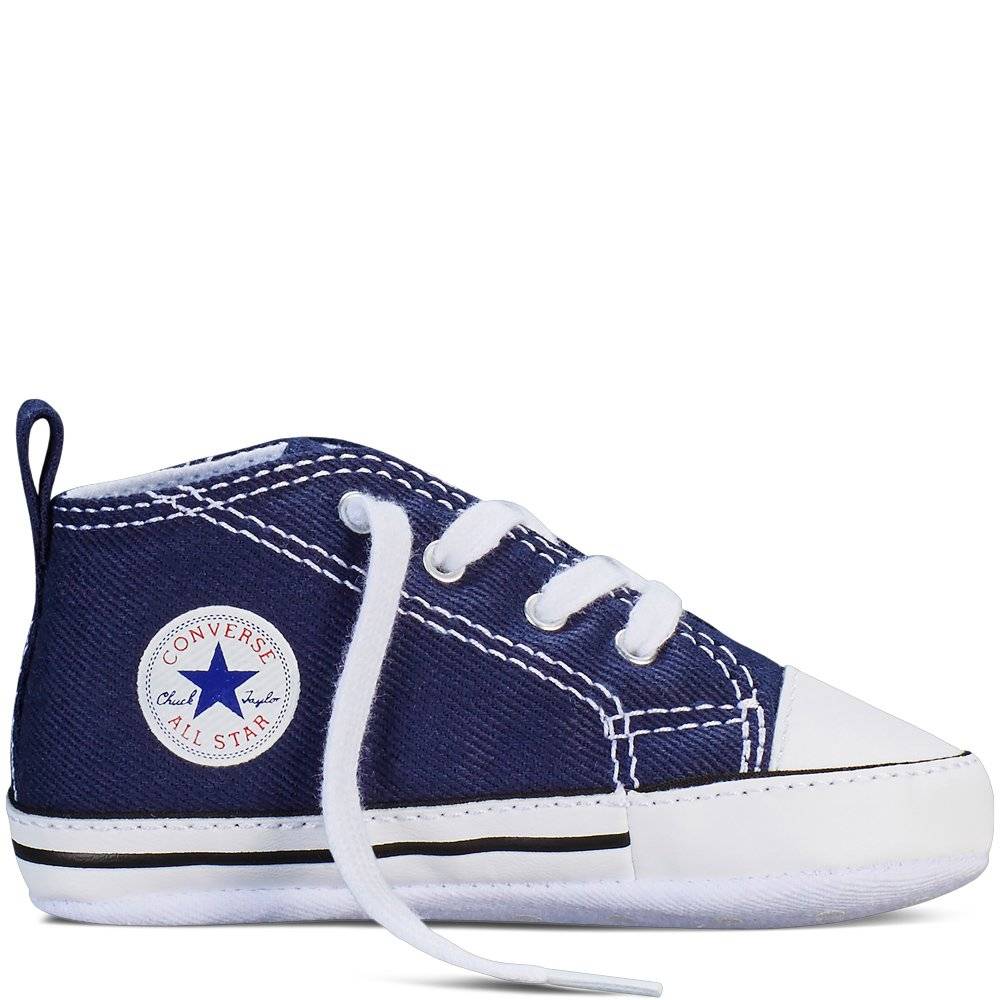 ---
This is one for the stylish parents out there who expect no less from their baby. These baby Converse shoes make any baby look absolutely adorable and go great with winter clothes. The little one won't be the only one that loves this gift!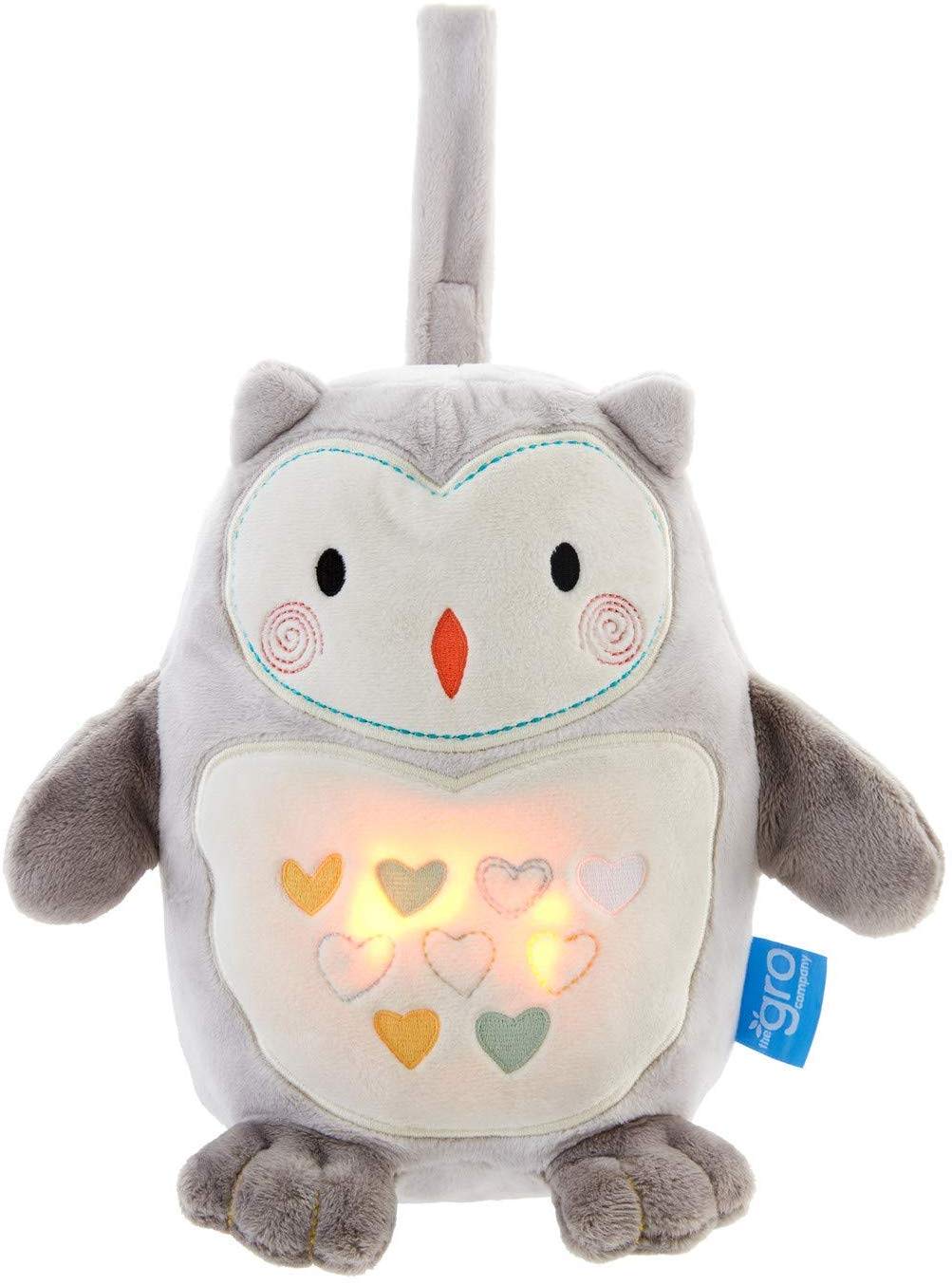 ---
This little owl from The Gro Company is the perfect sleep aid for any baby. It has a soft light and four southing sound options; heartbeat, rainfall, white noise static and Brahms lullaby. Give the gift of sleep to the whole household this Christmas!
9. Galt Toys Baby Soft Blocks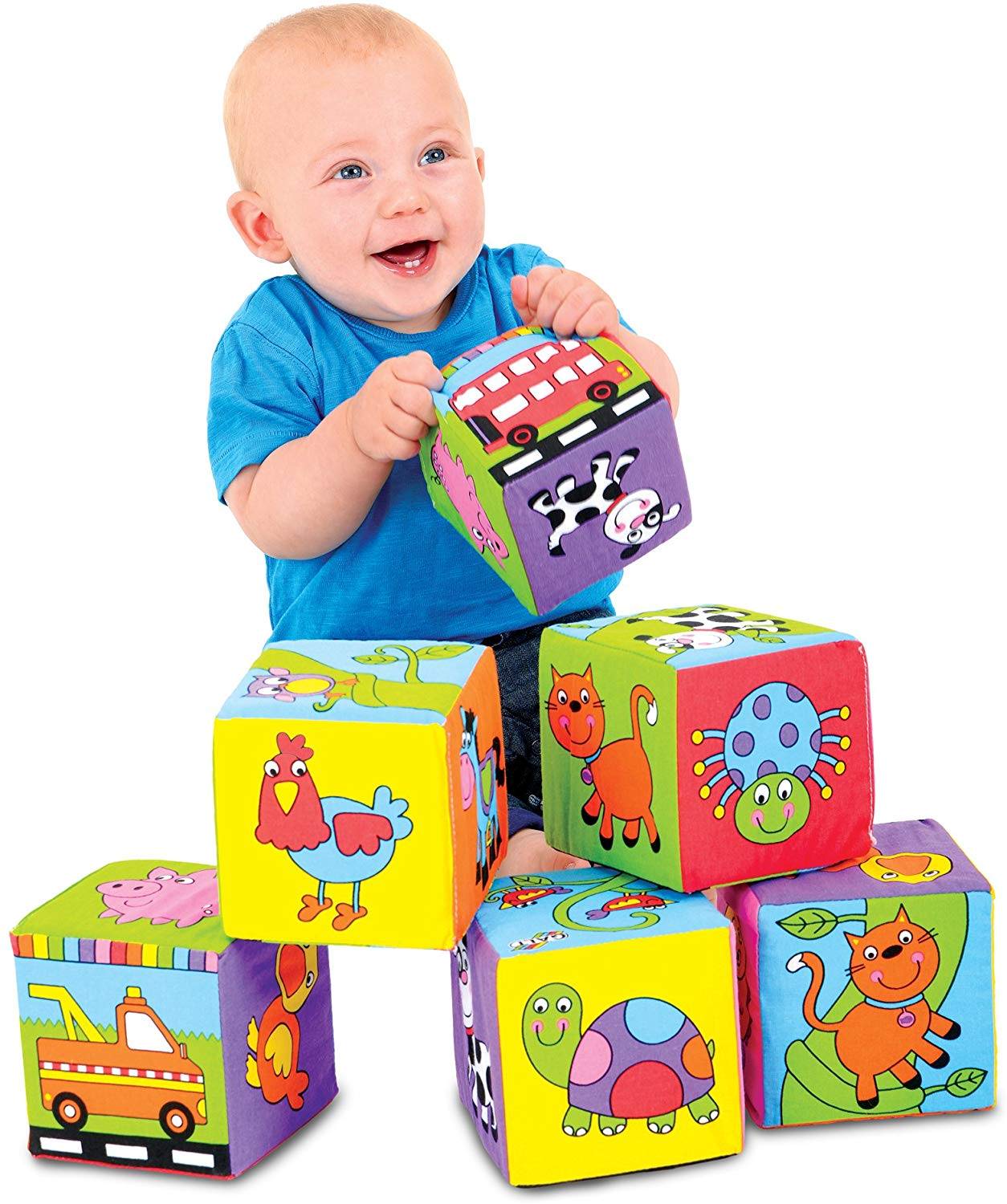 ---
Soft blocks are the ultimate newborn toy. Covered with vibrant colours, animals and shapes, these blocks will help any baby to learn recognition. Build with them, throw them, knock them down, these blocks are a great way for any newborn to begin to understand how the world works.
10. Personalised Elephant Blankie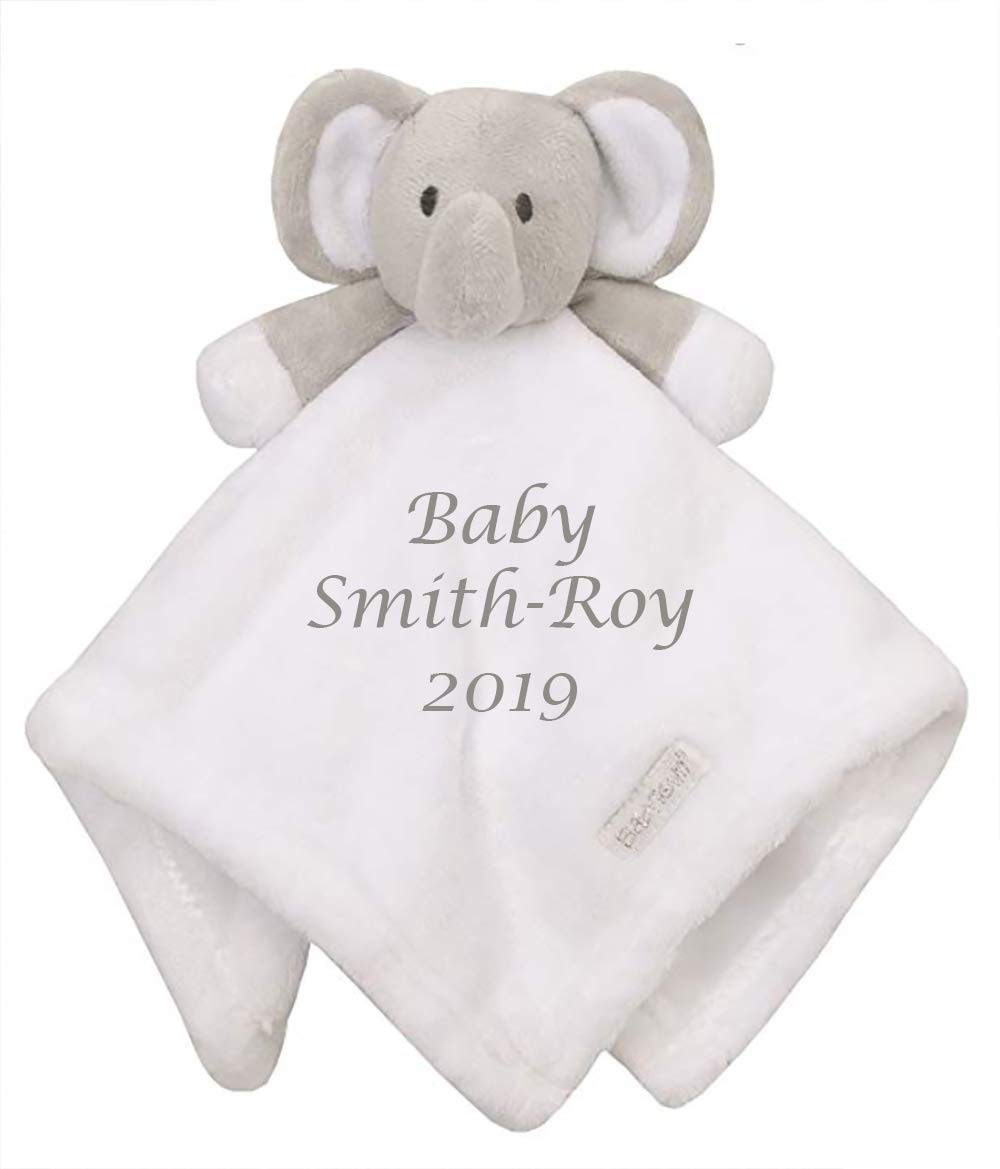 ---
Last, but certainly not least, we have this personalised blankie from Hoolaroo. For a really special gift that will be kept for years, get this comforter blanket and add any custom text to it you want. Useful, practical and special – This is the perfect gift for any newborn this Christmas.
---