Best baby monitors in 2020 - The ultimate showdown
Keep an eye on your baby at all times and rest assured that all is well.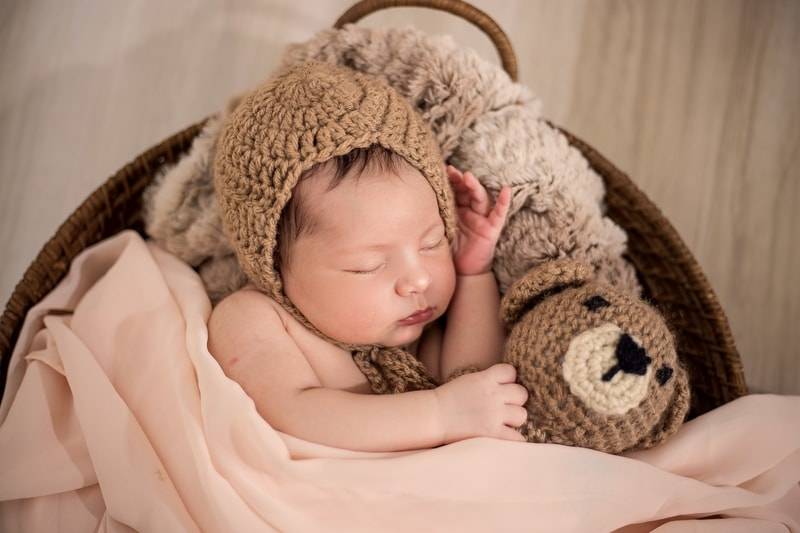 Parents have a constant need to check on their baby's. But this is sometimes inconvenient. As you turn the knob to enter the baby's room or tiptoe inside, you could easily wake your baby!
You need a device that lets you go about your daily activities while making sure your baby is well at all times.  
Here's a selection of the best baby monitors for 2020. Read on to know why they're on my list!
Features to consider when buying a baby monitor

Before you make a decision to buy a baby monitor, Here are some essentials to look into. The right device for you should match your usage, budget, and at least two more technical perks.
Prices range from around £20 to north of £200. This depends mainly on the range it covers, the resolution of the camera, the longevity of the battery pack, and the smart electronics embedded in the camera.
The usage of baby monitors can be an audio device that alerts you once the baby starts crying all the way to full video surveillance with two-way communication. Some devices have night vision capabilities, motion detection, and a few built-in lullabies as well.
The size of baby monitors is often compact. The more efficient models depend more on the cloud for data saving, and on smartphones to display the monitored space. This cuts back on the volume of the monitoring devices naturally.
The range of the plug-type monitors is around 50 m. This covers the house nicely. If you are more dynamic, there's a monitor that covers 400 m, which extends your freedom to move outdoors a little.
Monitors that employ wifi tech, are limitless, and you can even get the signal abroad if you wish. This can be handy when you're out for dinner and you want to check that everything is going okay with the babysitter. Just use your phone's internet connection to check your baby monitor.
Battery charge time and operation time are the essentials here. If possible, get one with a low charge time and high run time.  
Baby monitors are usually stand-alone units that you put beside the baby's bed. But there are other options for mounting, like ceiling or wall attachment.
The best baby monitors reviewed

Here's a roundup of the best baby monitors currently in the market. This selection has a variety of designs and it caters to all budgets. Read on to see which one is right for you.
1. Motorola MBP8 Audio Baby Monitor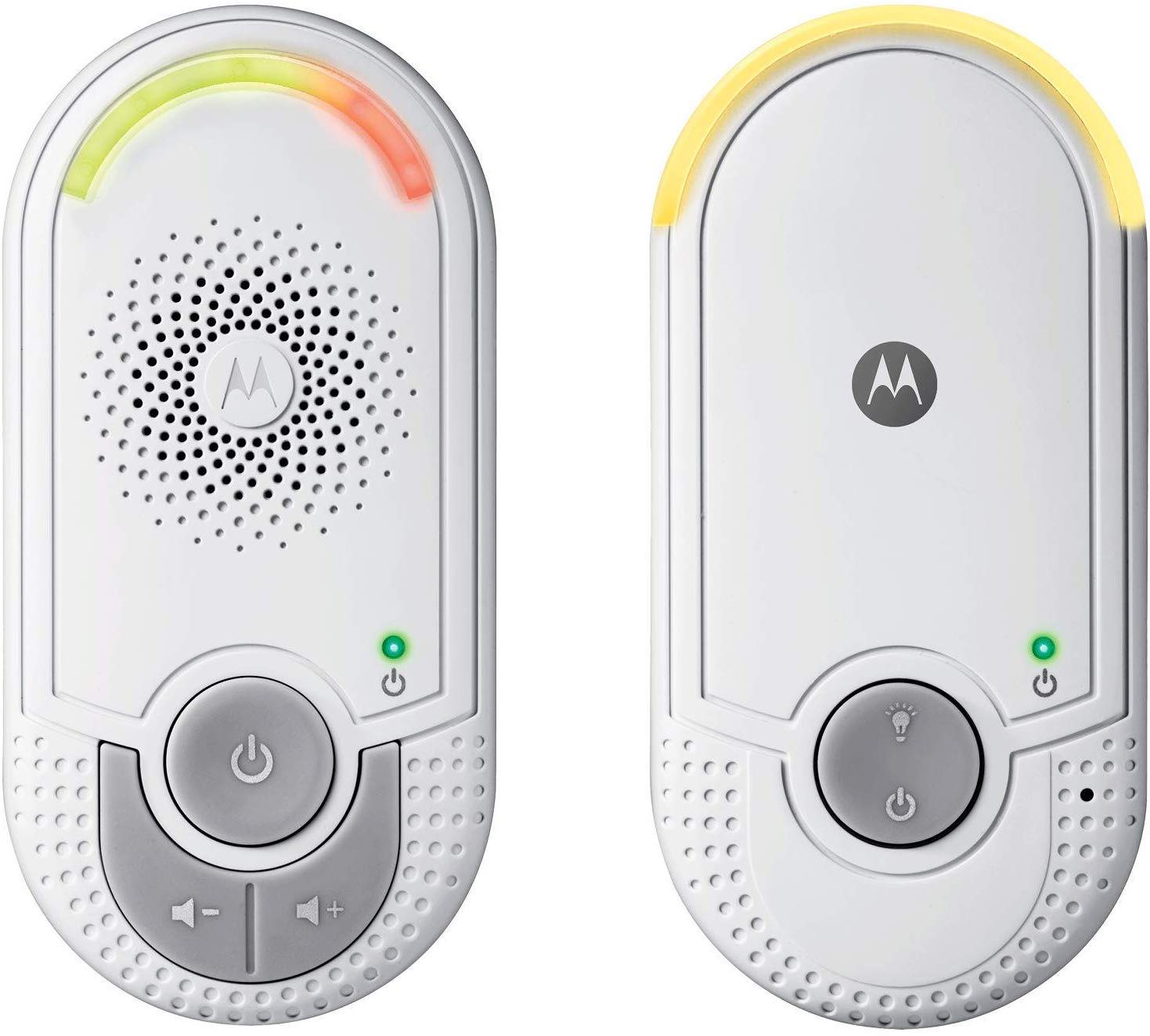 ---
Plugs into any electrical outlet

Has a 50-m range

The baby unit has a night light

Extra privacy with the encryption feature

Led light display for extra alerting

Alarm goes off when out of range

Budget-friendly
This monitor is among the pretty basic models, but it provides you with enough information about your baby's wellbeing. Being able to hear your baby at all times is important for your peace of mind.
The best feature in this baby monitor is ease-of-use. You attach each of the baby and parent units to any sockets. If you're within 50 m of your baby's room, then you'll hear what's going on with perfect clarity
2. Victure 1080P Baby Monitor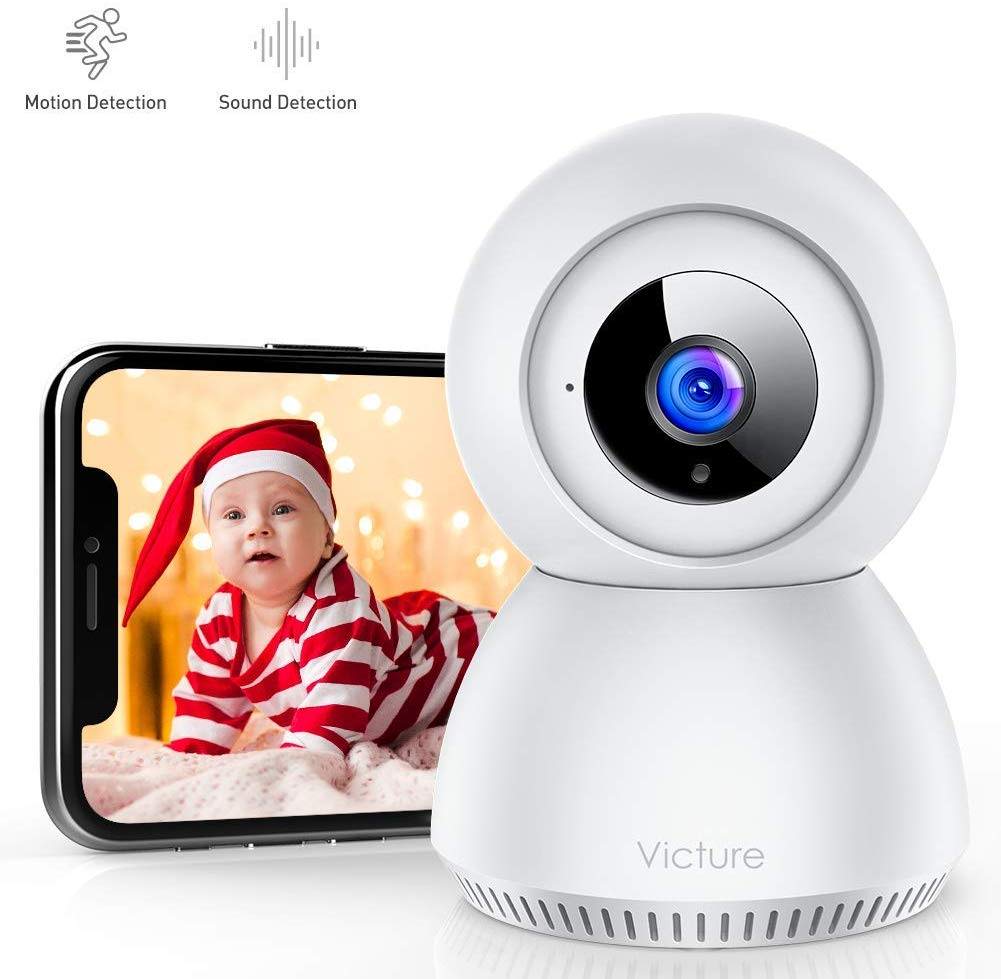 ---
You can talk to your baby

Round the clock video monitoring

Alerts for odd incidents

Moderately priced
This a moderately priced device that offers plenty of features. It provides clear video monitoring, two-way communication, motion detection, and notification if the baby is upset.
There's also a zooming function in case of unusual movement in the baby's room. You'll get a message with the incident right away. Moreover, the data is stored directly to the cloud, so you can go back and check events in retrospect.
These features are especially valuable if you leave your child with a babysitter or nanny. Being at work shouldn't mean constant worry about your child.
3. Derebir Video Baby Monitor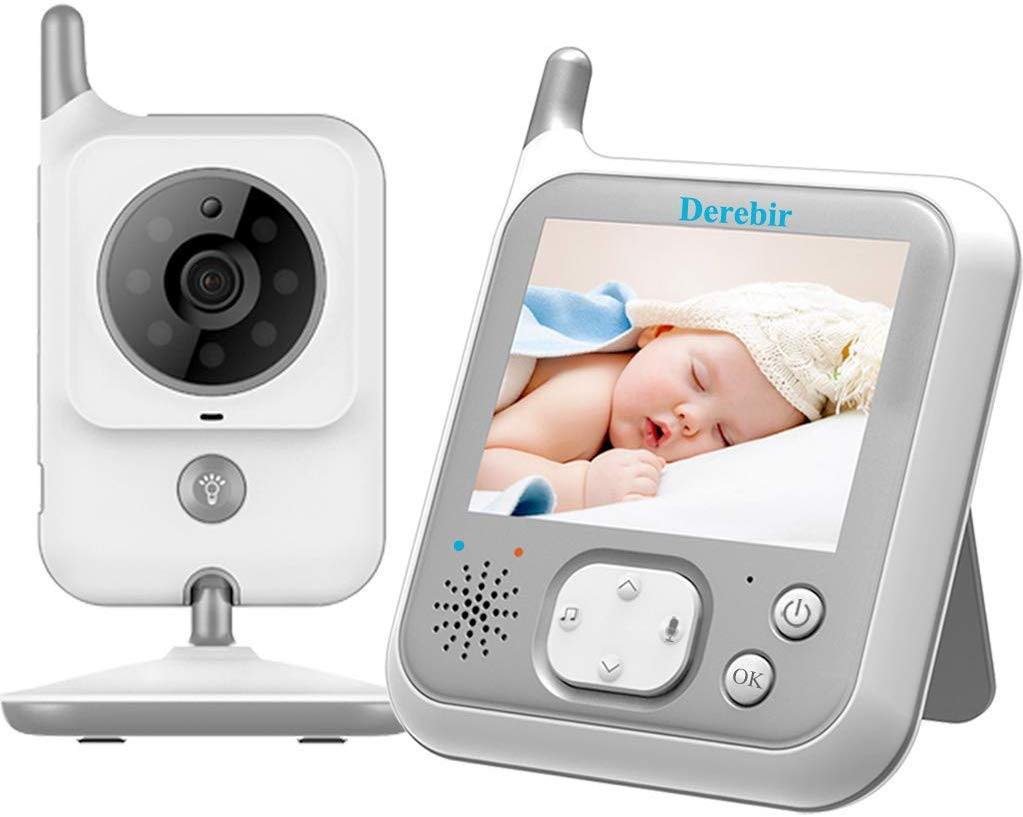 ---
long-range wireless monitoring

Night vision

Power economy

8 built-in songs

Two-way communication

360 range of motion

Battery operational for 12 hours
This baby monitor is another indoor/outdoor model. However, you can only be about 400 m from the baby unit.
Within that range, you can watch your baby while playing or sleeping. Even when the light is off, you can still check on your child, thanks to the night vision function.
If your baby wakes up in the middle of the night, your unit will light up immediately. You can then talk your baby back to sleep, or play songs from the ones saved in the monitor's memory.
4. Netvue Indoor Baby Monitor

---
Full tilt and swivel of the camera

Advanced motion detection

Supports Alexa

Two-way audio communication

14-day data storage

Night vision

Versatile monitoring

High value for money
Through this camera, you can pretty much get the full picture of your baby's room. Literally. You can control the field of view, the angle of the camera, and the clarity of the image.
The best part is that you don't need to be inside the house to manage all that. Your smartphone syncs quite nicely with the camera. You can also communicate with your baby through the audio system.
This monitor can be used long after your baby grows up. It can work well for monitoring your pet, a senior family member, or for the regular security of your home.
5. FREDI FHD Surveillance Security Camera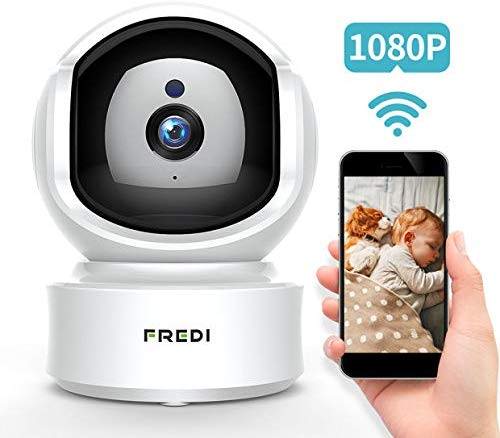 ---
Several mounting options

Works with various operating systems

Detects movement

Dual voice communication

Data storage on cloud and card

Lifetime tech support
You can place the camera on a flat surface, attach it to the ceiling, or fix it on a wall. Whatever is more convenient for you.
It can connect to any smartphone or tablet, since it works well with ios, Android, and Windows systems. You can talk to your baby, move the camera, and get notified if there's an odd movement in your baby's room.
The quality of the images you'll get is superb. To the point that you can record video segments, or pause the feed to capture your baby's best moments as photographs.  
That was my special list of baby monitors! So which one is your favourite? I would love to hear your stories about the best ways to watch over your baby. Also, let me know if there's another baby monitor you'd like to see on the list.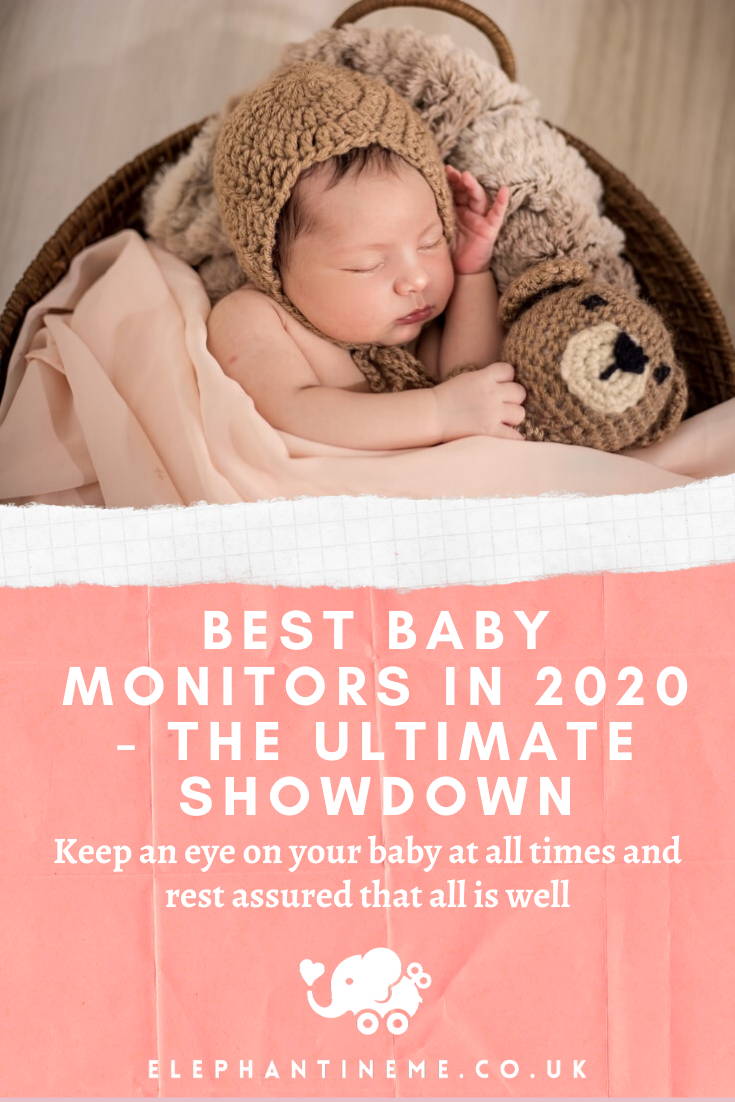 ---